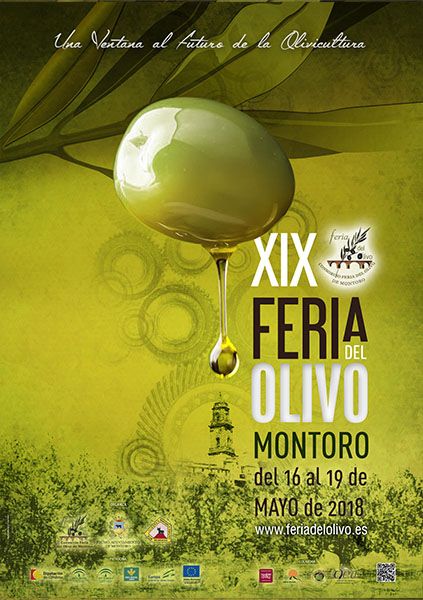 Presentation XIX Edition of the Olive Fair
The Montoro Olive Fair is presented in its XIX edition as a showcase of international reference in the olive sector. Held biannually, it has a great deal of institutional support throughout its history. This event is particularly important for the olive industry, where reference products in the sector are on display, technologically advanced machinery, olive extraction techniques that dominate the levels of innovation and the promotion of new companies that are beginning to make a name for themselves in the sector.
All this nurturing an event in which professionals are offered an unparalleled balcony of dissemination to market their products, promote themselves, discover, invest and learn about any technical proposal arising from technological advances and research projects.
Therefore, a fair equipped and adapted to both the producer and the consumer of a fundamental and deep-rooted product of our land, oil in its multiple versions and derivatives, is presented.